For your convenience, you may print and fill out this form and bring it along on your first visit: Click here
What to expect…
We are committed to offering you the finest in precise, gentle and effective chiropractic care.  Your chiropractor is an experienced practitioner and educator, and has served in a number of leadership roles in the chiropractic profession.  Dr. Brown lectures both in the United States and internationally and has been involved in the growth of the chiropractic profession.  His commitment to quality and integrity has resulted in a distinct approach to practice.
There are several unique things about our practice that you will want to know about.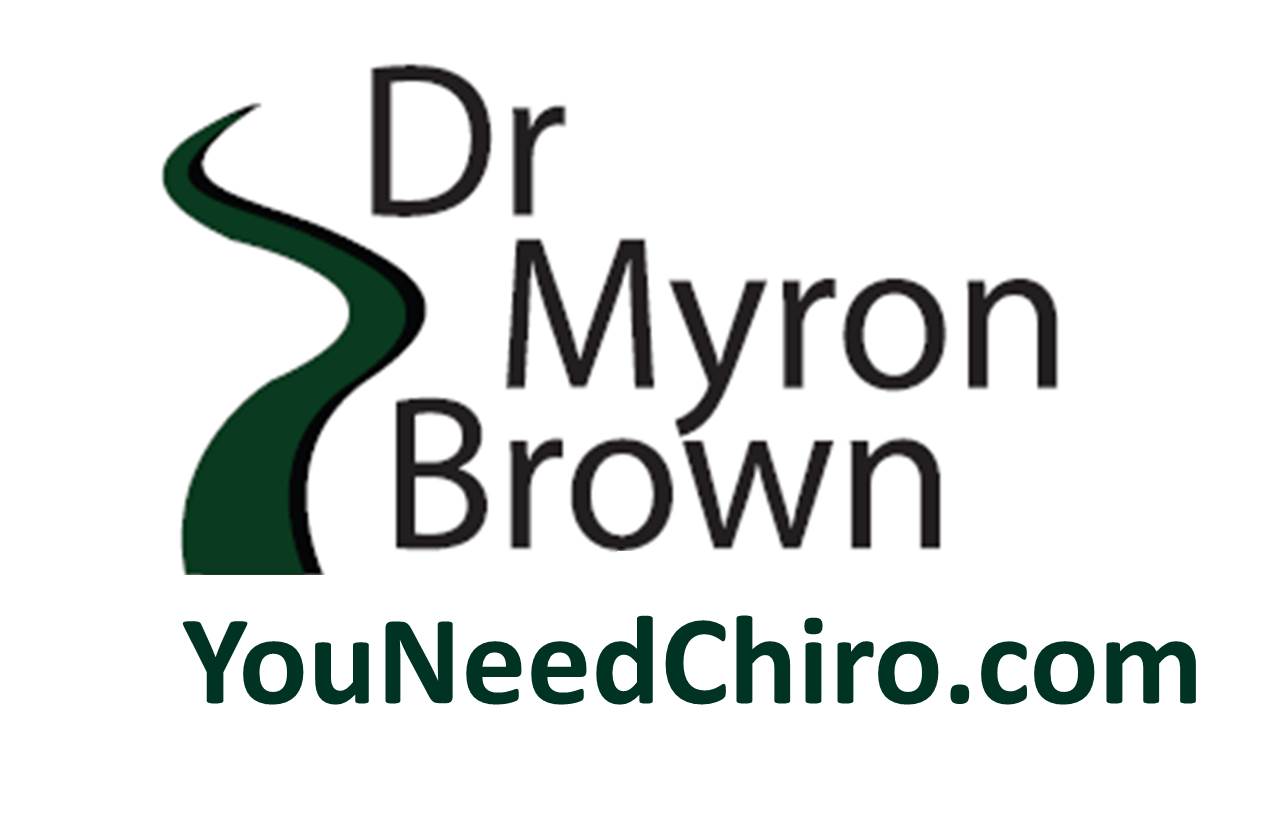 1. We use an open approach.  The family adjusting suite has no closed doors and all family members are welcome to be present.  Any practice member may request a closed door to discuss private matters.  Just let us know and we will be happy to move to the consultation room to visit with you.
2. We use safe, state-of-the art thermographic (skin temperature) pattern analysis to help us know when a vertebral subluxation is present.  This computerized instrument measures and records skin temperature variations.
3. Not all practice members need x-rays.  If needed they are taken with precision equipment here on the premises.
4. No insurance needed or required.  We are committed to making the finest quality care affordable.  The doctor will complete your spinal analysis and make recommendations for your care.  This will include a discussion about financial arrangements.