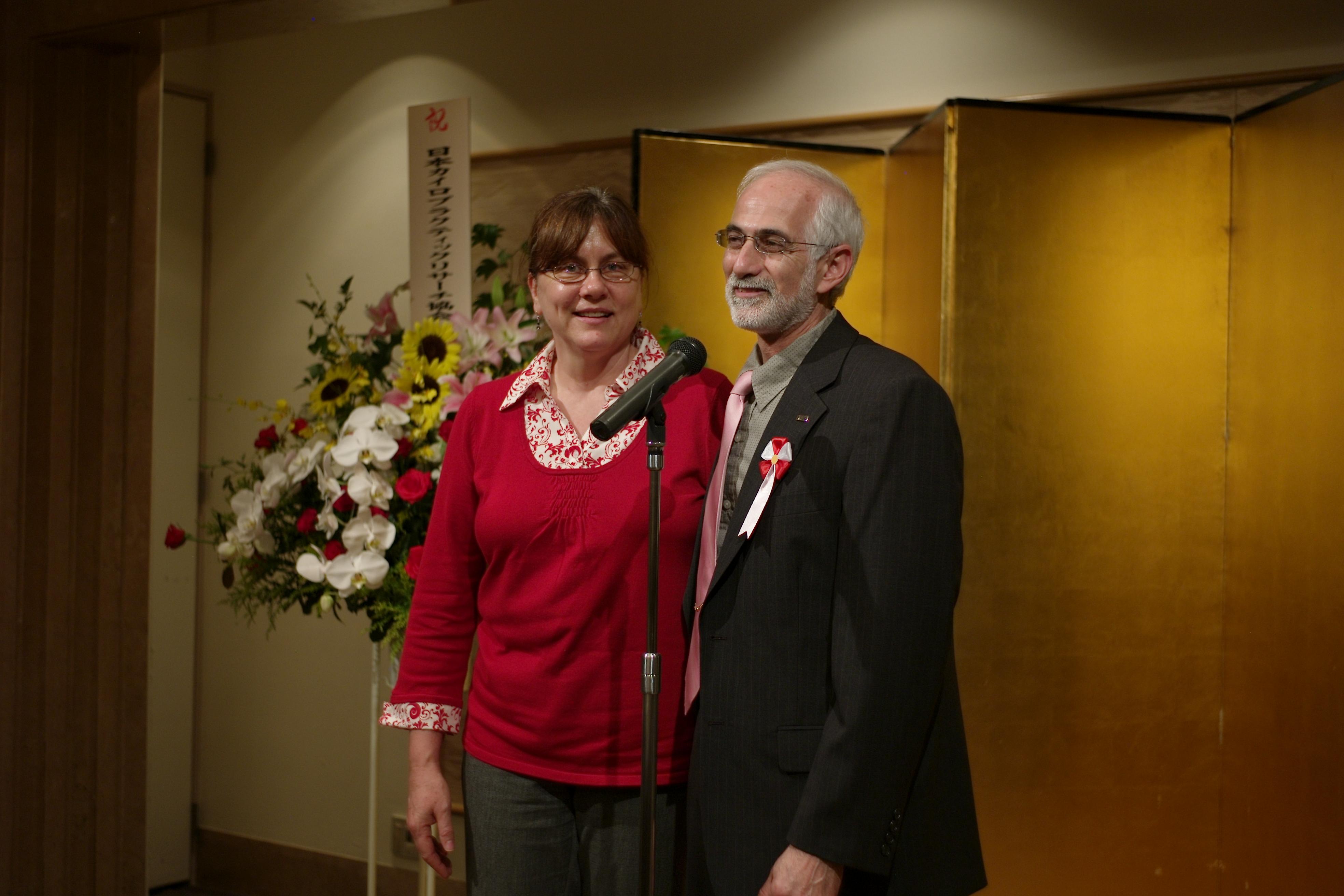 Myron Brown has always embraced leadership roles in his profession and demonstrated a commitment to excellence.
A graduate of Palmer College of Chiropractic with more than 25 years of practice experience, Brown has appeared on radio and TV, written regular columns for a newspaper and developed educational programs for the public.  Dr. Brown is on Facebook: Click Here, and on LinkedIN: Click Here
A respected educator, Brown has played a leadership role at chiropractic colleges as a member of boards of trustees, served as Executive Vice President/Provost at a chiropractic college and has led a chiropractic accrediting commission.
His scholarly work includes presentations on the principles, practice and philosophy of chiropractic; original work on the history of the chiropractic profession; innovation in chiropractic instrumentation and international development of the chiropractic profession.
He has been the recipient of many honors including the Service to Profession Award from Palmer College of Chiropractic; Fellow in the College of Straight Chiropractic; Sherman College Regent of the Year; and is a member of the Academy of Chiropractic Philosophers.
   Lima, Peru 2008

     Tyrol, Austria 2006

  Argentina, 2007, Drs. Tonine Gelardi, Cindy Pekofsky and Myron Brown host a panel discussion about chiropractic care for family members of all ages.  They receive and answer questions with the help of a translator.

Brown and leaders of the profession meeting with Senator Kennedy in Washington, DC in 2005

   Some of the Argentinean professionals attending the seminar were proud to receive certificates from Dr. Brown, which documented that they had passed   a proficiency test administered by the International Agency for Chiropractic Evaluation.
Office Hours:                                                                              

Monday, Wednesday and Friday 8:30 a.m. to 4:30 p.m.               
Tuesday and Thursday 1:00 p.m. to 8:00 p.m.                           
Saturday 8:30 a.m. to 12 noon 

A
Rock Hill, SC Chiropractor
winner of the Patients' Choice Awards.
Verified by
Opencare.com <script
---